UPDATE: Discount code fixed and updated!
Are you a runner?! Do you hate black and white TV? Well, now you can combine your love for running and run in technicolor glory with the Color in Motion 5k that's coming to Indianapolis May 25th. And if you sign-up today and use the promo code "colorfest43" you can get 15% discount off of your registration! The charity partner for the Indianapolis race is the United Way.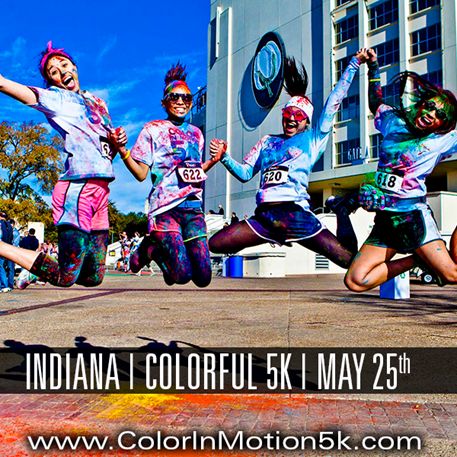 What exactly is Color in Motion 5k you might ask? Color in Motion is a fun 5k run where you can run, walk, skip, or even dance your way to the finish line while being camouflage in COLOR from head to toe! As you are make your way through this 5k there are four color stations where our wonderful volunteers throw Color on you!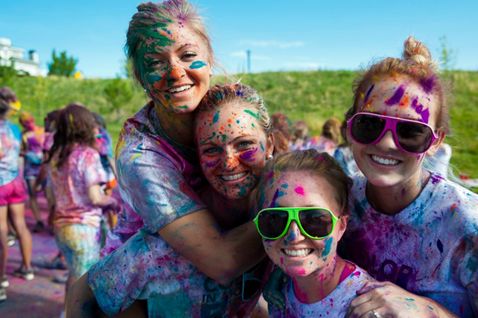 Oh and just wait! The 5k run is not the only thing worth coming for! Color in Motion COLOR PARTY is where all you color chasers join together after the run to enjoy music, dance, and best of all throw color!


Here at Color in Motion 5k, we make memories that will last a lifetime, which anyone of any age can be part of and enjoy all the same! Doesn't this sound fun?! Sign up today at http://colorinmotion5k.com/Indianapolis and don't forget to use the discount code "colorfest43" for a 15% discount!