A few weekends ago our church hosted a Prom Event as part of their Married Life Live programming. A prom wouldn't be prom if there weren't photos and Forward Photography did a great job of taking couple's photos during the event and doing it very efficiently. They worked through over 150 couples and didn't make anyone wait hardly at all.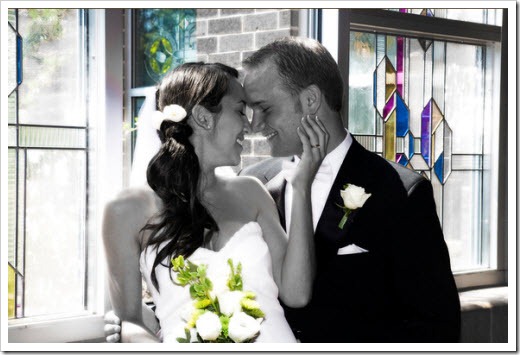 Forward Photography has two experienced photographers; Jackie Fowler and Brooke Ward. They met in photography class in high school and have been doing photography for around 15 years.  They started their business officially in January 2010.  Jackie is also a high school photography teacher and does weddings, senior portraits, and real estate photography. Brooke works part time in finance and spends the rest of her time shooting weddings, family photos, and senior portraits. 
Whether it's your wedding day, a collection of family photos, senior portraits, or any special event, Brooke and Jackie combine their love of photography to make capturing your special memories in photos for years to come.
Forward Photography offers the experience, education, and professionalism you depend on to capture memories. They also shoot on location if desired to compliment the tone and your taste into the final results. We can also digitally enhance and edit your images for that traditional or unique style you desire. Everything they do is offered at affordable prices as well. Please visit their website for more information.